There are many of window types to choose from here at regal we pride ourselves on displaying the widest range of possibilities on the market to date!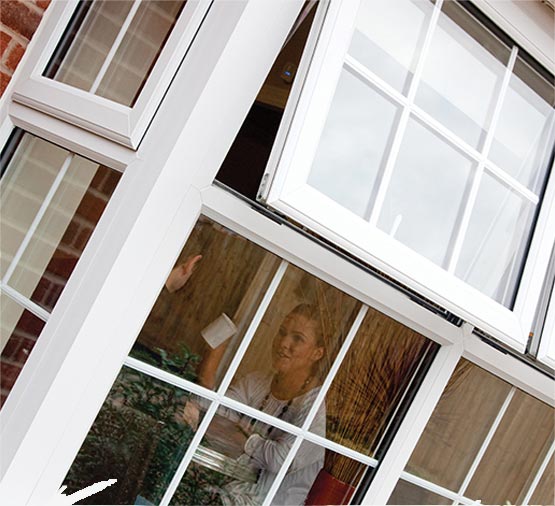 CASEMENT WINDOWS
It's no surprise that Regals' casement windows are our best-selling window type.
From the initial point of contact with one of the regal team, we will take you right the way through your windows' journey from configuring your windows style to the colour and finish……You can even go as far as to which material you want to make them from uPVC, aluminium or timber alternatives are all an option.
The Regal casement window starts as a blank canvas it is at this point yourself and the Regal team begin to create the window style and designs that you already have in mind…You can even take inspiration from our historical jobs from the Regal archive or friends and family members may have spoken with you on from their own previous experiences,
It's always good to get another opinion that's why at Regal we like to give you the option to start from the ground up with every window we create together.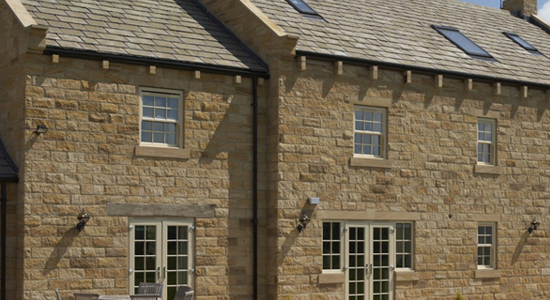 FLUSH CASEMENT WINDOWS
Suited to a period property, Regal are finding that we are now installing this type of window in more and more contemporary homes and new builds, the charming modesty the flush casement delivers is sure to be a talking point amongst your friends and family.
GET AN ONLINE QUOTE
Click here to start your free online quote
TILT & TURN WINDOWS
Famously in the window industry these boomed onto the scene in the mid to late 80's thanks to a German window manufacturer and they haven't really left our homes since!
the beauty of this window is its versatility from the contemporary design through to the multifunctional use of the product itself it really does stand in a league of its own.
The Regal Tilt & Turn is a very unique type of window that can be both beneficial to home owners and commercial properties alike – ideal of high—rise properties that struggle with access to external window cleaning.
In short the Tilt & Turn really does exactly what it says on the tin.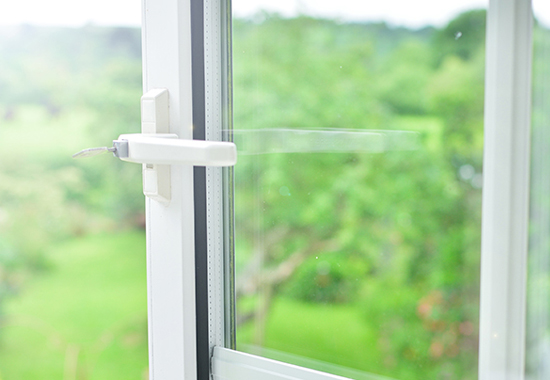 SLIDING SASH WINDOWS
These windows are the pinnacle of craftsmanship, After years of installing Regals' Sliding sash window throughout the UK, they continue to lead the market in elegance and aesthetic design without compromising on overall efficiency.
If you're looking for a maintenance free replacement for an original timber vertical sliding sash then look no further than Regals' Sliding Sash window.