DISCOVER MORE ABOUT REGAL WINDOWS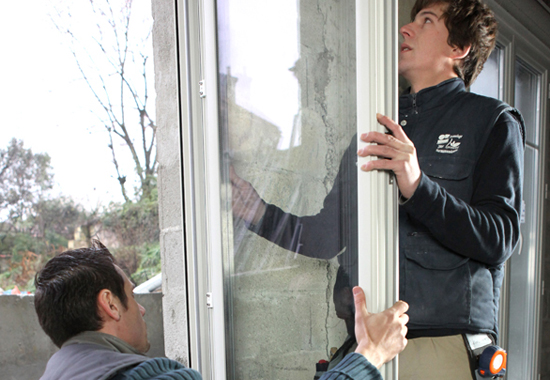 Regal windows and doors is a family run business which prides itself in providing customers with quality solutions to their requirements whether it be one window to an Orangeries the full width of your property.
Our product rage is second to none and the performance of our company excels to ensure the experience of dealing with Regal is smooth and we hold your hand the whole way through the project.
With over 25 year's experience in the industry we give you professional advice free of charge and do not have sales people.
The Directors run the company which has evolved from manufacturing products through to installation and customer service we feel is second to none.